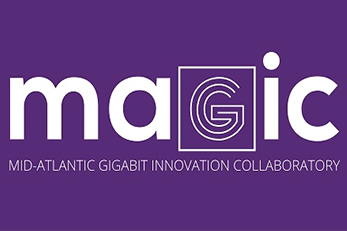 30 Jan

Venture Capitalists Join MAGIC's Board of Directors

The Mid-Atlantic Gigabit Innovation Collaboratory (MAGIC) is pleased to announce that two veterans of venture capital have joined their Board of Directors: Christopher College of TCP Venture Capital, and C. Edward Spiva of Anthem Capital.

"Chris and Ed will add tremendous value to MAGIC as we establish programs to support local startups and help them navigate various financial challenges," said Graham Dodge, Executive Director of MAGIC.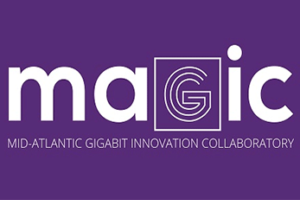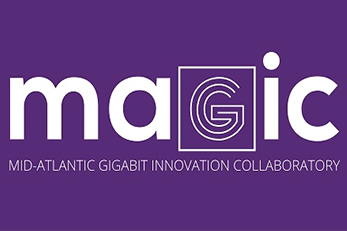 "This should send a signal throughout our region that MAGIC and the City of Westminster are serious about building an entrepreneur-friendly ecosystem on our gigabit fiber infrastructure."
Christopher College is an experienced capital markets professional who has successfully raised over $2 billion in over 70 transactions during his career. He is currently responsible for the strategic and operational leadership of the TCP Venture Capital family of funds. Prior to joining TCP Venture Capital, College was Head of the Private Finance Group at Stifel Nicolaus, held various titles in the Private Finance Department of Legg Mason, and was an investment banker with Robert W. Baird & Co. College holds a BA in economics from Northwestern University and an MBA degree from Emory University.
C. Edward Spiva has over 40 years of financial management experience with an emphasis on strategic planning and early-stage investing, most recently as a Venture Partner with Anthem Capital. Before Anthem, he spent 22 years in banking where he served as CFO, acquired three banks, directed six mergers, and led the development of the country's largest electronic banking network. He served on the Board of Directors for the Baltimore Development Corporation (BDC) where he managed the City's lending and investment activities. He has been a guest lecturer at the University of Maryland and Loyola University Maryland to teach graduate students about venture capital, and has taught seminars on how to develop business plans sponsored by the Mid-Atlantic Venture Association. Spiva received his BS in Accounting from Virginia Tech and passed the CPA exam in Virginia.
About MAGIC:
MAGIC (the Mid-Atlantic Gigabit Innovation Collaboratory) is a 501(c)3 non-profit organization headquartered in Westminster, MD. MAGIC's mission is to build a tech ecosystem that creates and nurtures talent, entrepreneurship, and tech businesses, elevating the Westminster gigabit community to lead the Mid-Atlantic region. The City of Westminster provides key financial support to MAGIC. For additional information about MAGIC, visit http://www.magicinc.org/.