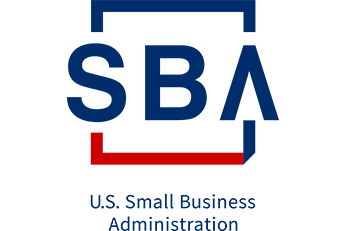 10 Dec

SBA Offers Disaster Assistance to Mount Airy, Carroll County and Contiguous Counties
Businesses and Residents Affected by Severe Storms
The U.S. Small Business Administration (SBA) announced low-interest federal disaster loans are available to businesses and residents affected by the severe storms and tornado that occurred Friday, November 2, 2018. 
The declaration was given to Carroll County and contiguous counties of Baltimore, Frederick and Howard as well as York and Adams counties in Pennsylvania. SBA declared a disaster in response to a request from Governor Larry Hogan as a result of an EF-1 tornado on November 2, 2018.  SBA and the Maryland Emergency Management Agency (MEMA) announced the declaration via press releases. More detailed information on the loans and process can be viewed at the following links: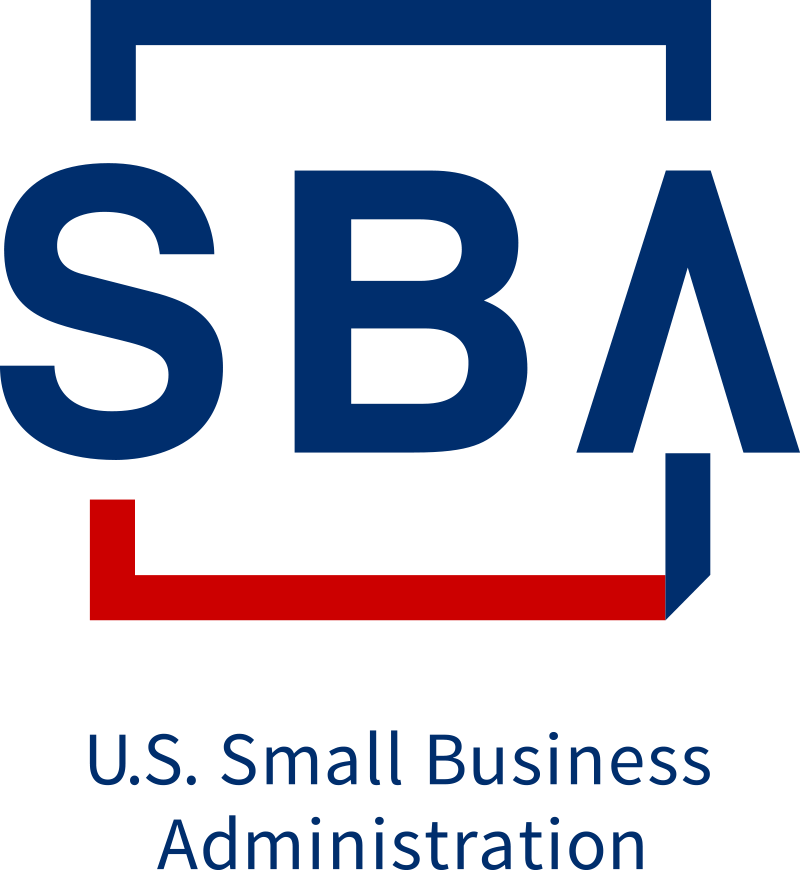 The SBA worked with Carroll County and MEMA to establish a Disaster Loan Outreach Center (DLOC) in Mount Airy, Maryland. SBA's customer service representatives will be available at the Disaster Loan Outreach Center from December 11th-December 18th at the hours listed below to answer questions about the disaster loan program and help individuals complete their applications.
DLOC information:
Carroll County Public Library – Mount Airy Branch
705 Ridge Avenue
Mount Airy, MD 21771
Hours:
December 11th:                                11:00 a.m. – 6:00 p.m.
December 12th – December 14th:    9:00 a.m. – 6:00 p.m.
December 15th:                                10:00 a.m. – 2:00 p.m.
December 16th:                                Closed
December 17th:                                9:00 a.m. – 6:00 p.m.
December 18th:                                9:00 a.m. – 4:00 p.m.
Citizens can access additional information and loan applications in several ways:
Citizens can visit the Disaster Loan Outreach Center during the hours listed above.
Citizens may call SBA's Customer Service Center at 1-800-659-2955 to talk with a representative or email disastercustomerservice@sba.gov.
Citizens may apply online at DisasterLoan.sba.gov.
The filing deadline to return applications for physical property damage is February 5, 2019. The deadline to return economic injury applications is September 9, 2019.
For additional information, contact:
Chris Winebrenner
410-386-2043
About the U.S. Small Business Administration
The U.S. Small Business Administration makes the American dream of business ownership a reality. As the only go-to resource and voice for small businesses backed by the strength of the federal government, the SBA empowers entrepreneurs and small business owners with the resources and support they need to start, grow or expand their businesses, or recover from a declared disaster. It delivers services through an extensive network of SBA field offices and partnerships with public and private organizations. To learn more, visit www.sba.gov.