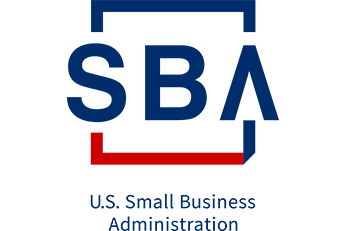 20 Nov

SBA Offers Disaster Loan Program Assistance Due to Drought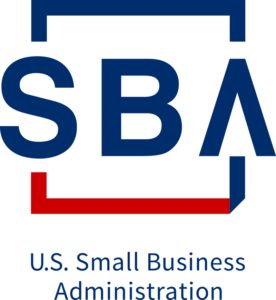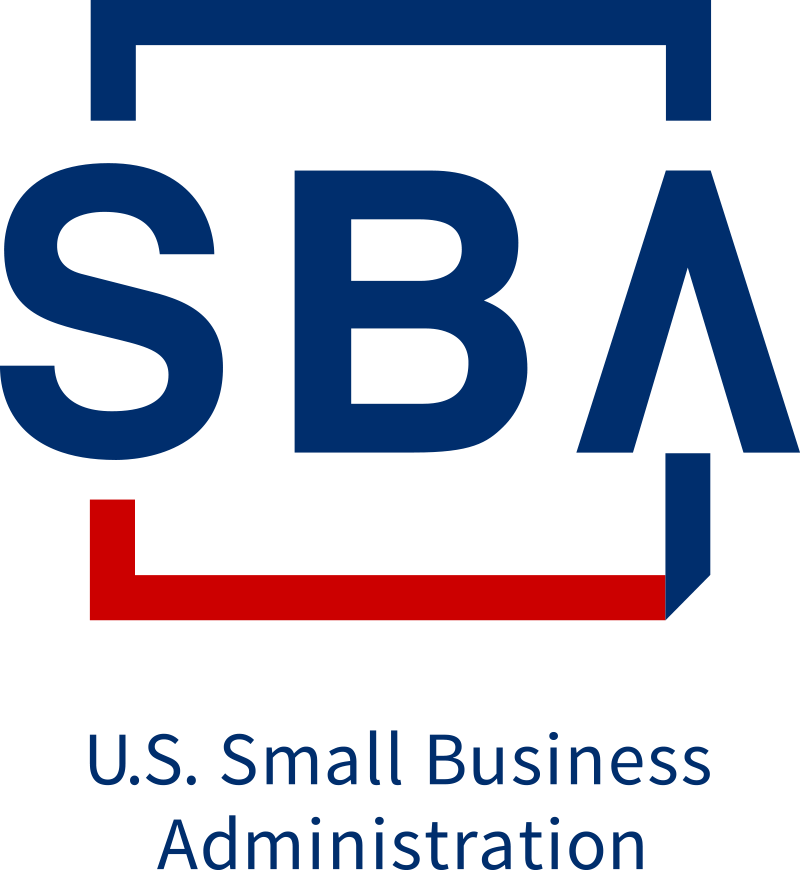 Westminster, MD, November 20, 2023 – On November 7, 2023 the U.S. Small Business Administration (SBA) announced in a press release that federal Economic Injury Disaster Loans (EIDLs) are available in Maryland for small businesses, small agricultural cooperatives, small businesses engaged in aquaculture, and most private nonprofit organizations with economic losses due to the drought conditions that began on Sept. 5, 2023.
The declaration includes Frederick and Washington counties and the contiguous Allegany, Carroll, Howard, and Montgomery in Maryland.
The SBA news release states that applicants may apply online via the SBA's secure website at sba.gov/disaster and should apply under SBA declaration # 20069. Disaster loan information and application forms may also be obtained by calling the SBA's Customer Service Center at 800-659-2955 (if deaf, hard of hearing, or have a speech disability, please dial 7-1-1 to access telecommunications relay services), or sending an email to DisasterCustomerService@sba.gov. Loan applications can be downloaded from the SBA's website at sba.gov/disaster. For more information, please view the SBA press release.
Completed applications should be mailed to: U.S. Small Business Administration, Processing and Disbursement Center, 14925 Kingsport Road, Fort Worth, TX 76155 and must be submitted to the SBA no later than July 1, 2024.
# # #
About the U.S. Small Business Administration:
The U.S. Small Business Administration makes the American dream of business ownership a reality. As the only go-to resource and voice for small businesses backed by the strength of the federal government, the SBA empowers entrepreneurs and small business owners with the resources and support they need to start, grow or expand their businesses, or recover from a declared disaster. It delivers services through an extensive network of SBA field offices and partnerships with public and private organizations. To learn more, visit https://www.sba.gov/.