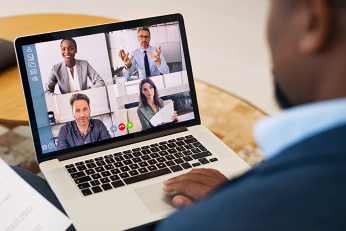 30 Nov

MD Commerce Announces Business Telework Assistance Grant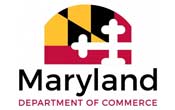 The Business Telework Assistance Grant Program assists businesses with retaining and creating jobs across the state. Funded with $1 million in Governor Larry Hogan's Fiscal Year 2023 Budget, the program will provide grants of up to $25,000 to help businesses expand telework capabilities for their employees. These grants will help applicants purchase the equipment necessary to develop and implement telework policies, including hardware, software, and technical services.
Office of Telework Assistance within the Department of Commerce. This office oversees a variety of activities related to assisting companies with implementing telework. Learn more about the Office of Telework Assistance here.
BENEFITS
Teleworking provides many benefits to employers and employees, including:
Employee recruitment and retention.
Employees who can telework instead of relocating may allow employers to even hire employees they would otherwise not be able to hire.
A better work-life balance by offering more flexibility, and avoiding stresses like rush hour traffic.
Improved employee morale
Happier employees tend to be more productive.
ELIGIBILITY
Eligible businesses must meet the following criteria to be considered:
Be in the process of developing a telework policy that conforms to the best practices established by the Office of Telework Assistance within the Department of Commerce;
Be an existing business in good standing with the state of Maryland; and
Have a physical location in Maryland.