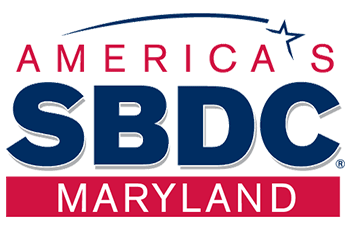 08 Jul

Economic Development welcomes Small Business Development Center

For more information, please contact:
Denise Beaver, Deputy Director
410-386-2070

Westminster, MD – The Carroll County Department of Economic Development welcomes Steven Colella, Carroll County Small Business Counselor, who will join the office effective July 8, 2019.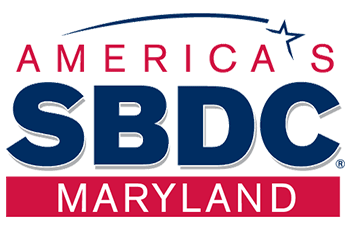 Relocating the Carroll County Small Business Development Center (SBDC) office will centralize small business development services in one primary location. Free business counseling is available to all business owners from start-up entrepreneurs to existing small business enterprises. Business plan development and business financing options can be discussed in confidential one-on-one sessions.
Maryland's SBDC Northern Region Director Amy Wallace Yingling says, "The partnership with Carroll County's Economic Development office will strengthen the level of service and programs that we will be able to offer to all of Carroll's small businesses. We are excited to integrate our services and support for business start-up, growth and expansion. Mr. Colella has been with SBDC since 2018 and his experience in marketing and finance is very valuable to all of the small business clients he serves."
Carroll County Department of Economic Development Director Jack Lyburn added, "While we have been very focused on large enterprise business attraction and expansion over the last few years, we recognize and value the economic contributions of all of Carroll's small businesses. Our assortment of services including site selection, project permitting coordination, and workforce development will help to ensure a successful business. We will continue our partnerships with the Carroll Technology Council, Carroll County Chamber of Commerce, Carroll Community College, MAGIC and Carroll's municipalities to provide a very comprehensive and robust small business development program."
Contact the new SBDC office at 225 N. Center Street, Suite 101, at 443-356-2918 or scolella@harford.edu.
About Carroll County Department of Economic Development
The Carroll County Department of Economic Development is a results-oriented team that creates competitive business solutions. To learn more about the programs or opportunities available in Carroll County email info@carrollbiz.org, visit https://carrollbiz.org, follow @CarrollEconDev on Twitter or call 410-386-2070.
About Maryland's SBDC
As part of America's Small Business Development Center, Maryland's SBDC has been a leader in economic development and community revitalization throughout the Free State since 1988, with a seasoned staff that strives to educate, mentor, and inspire entrepreneurs. Throughout Maryland, the SBDC is hosted by local colleges and universities, and funded in part by a cooperative agreement with the US Small Business Administration. In each community it serves statewide, Maryland's SBDC offers a wide range of no- and low-cost consulting services designed to help businesses achieve their goals and contribute to the greater goal of economic prosperity for all.