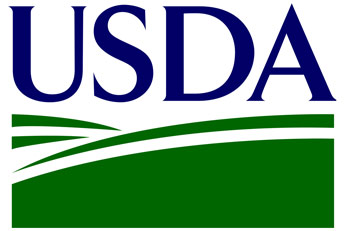 21 Aug

MAGIC Conjures USDA Grant Funding

Funding will support cybersecurity job creation in rural communities

WESTMINSTER, MD – August 21st, 2020 – The Mid-Atlantic Gigabit Innovation Collaboratory (MAGIC)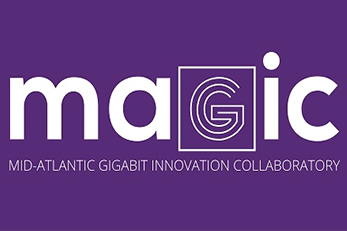 is pleased to announce that they are recipients of a USDA Rural Business Development Grant. Funds will be used to support MAGIC's efforts in cybersecurity education, workforce development, and job creation.
"This support from the USDA will help us create more cyber jobs and opportunities here in Carroll County, where our economy is increasingly being driven by the cybersecurity industry," said Graham Dodge, Executive Director of MAGIC. "Ultimately we want to reverse the outward flow of commuters and connect 'Gen Z' back into our own communities."
The funding will also support MAGIC's development of a cybersecurity assessment and outreach plan to regional businesses of all sizes dealing with the increased risk of cyber threats, "which is almost every business these days," added Dodge.
The USDA describes the project, which primarily serves Maryland's 8th Congressional District (Jamie Raskin-D), as follows: This Rural Development investment will be used to support the development of small and emerging businesses in Carroll County. Mid Atlantic Gigabit Innovation Collaboratory is a leader in the local technology and entrepreneurship ecosystem. The project will fund the development of rural learning programs that provide educational instruction or job training instruction related to potential employment or job advancement for adult students.
"Under the leadership of President Trump and Agriculture Secretary Perdue, I am privileged to announce this Rural Business Development Grant Award," said Denise Lovelady, State Director for USDA Rural Development for Delaware and Maryland. "Investments like this are paramount to the goals of President Trump set forth in his Task Force on Agriculture and Rural Prosperity Report. This investment will help retain and grow Carroll County's workforce. It is truly an honor to give back to the communities and help those seeking family sustaining jobs."
About MAGIC:
MAGIC (the Mid-Atlantic Gigabit Innovation Collaboratory) is a 501(c)3 non-profit organization headquartered in Westminster, MD. MAGIC's mission is to build a tech ecosystem that creates and nurtures talent, entrepreneurship, and tech businesses, elevating the Westminster gigabit community to lead the Mid-Atlantic region. The City of Westminster provides key financial support to MAGIC. For additional information about MAGIC, visit http://www.magicinc.org/