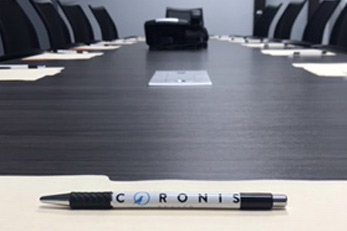 20 May

Carroll County welcomes Coronis Health

Westminster, MD – May 17, 2019 – Carroll County is pleased to announce the relocation of the corporate headquarters of Coronis Health.  Liberty Exchange in Eldersburg on April 8, 2019. Founded in 2015, with offices in St. Louis, Salt Lake City, Chicago, Detroit, and Frederick among other locations, Coronis Health

offers multi-specialty healthcare billing services to hospitals and physicians' offices across the country. The company's total world-wide employee count 600.
"We are excited about our move to Carroll County. We are in a state-of-the-art facility with lots of nearby amenities for employees. In addition, the location provides our fast growing company an opportunity to recruit our talent from Baltimore, Columbia, Frederick and even Leesburg, Virginia" shared CEO, Stephen Grubbs.
Director of Economic Development Jack Lyburn stated "We find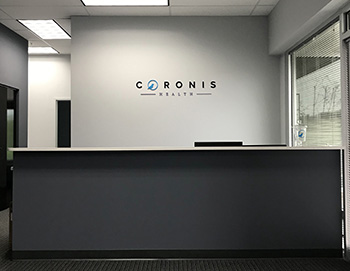 that many companies choose Carroll County for their base of operations because of the talented workforce that we have and the supportive business climate here.  We wish much success for Coronis Health and will support them as they continue to grow."
About Carroll County Department of Economic Development
The Carroll County Department of Economic Development is a results-oriented team that creates competitive business solutions. To learn more about the programs or opportunities available in Carroll County email info@carrollbiz.org, visit https://carrollbiz.org, follow @CarrollEconDev on Twitter or call 410-386-2070.