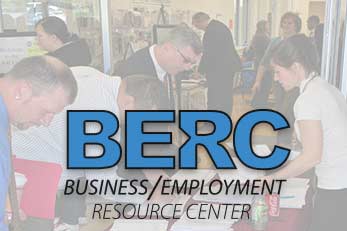 13 Oct

Carroll County Workforce Development Board Holds Inaugural Meeting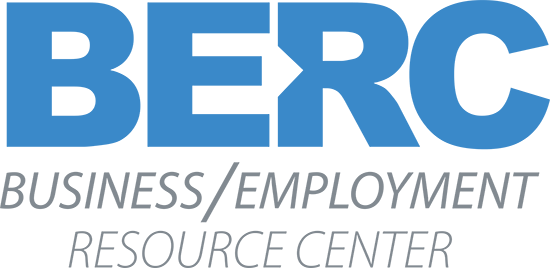 For Immediate Release:
Contact: Heather Powell, BERC Manager
Carroll County Business/Employment Resource Center
410-386-2832
Carroll County Workforce Development Board Holds Inaugural Meeting
Westminster, MD, Tuesday, October 12, 2021 –  The newly-created Carroll County Workforce Development Board of Directors, appointed by the Board of Commissioners to oversee the county workforce development system, held its first meeting September 22, 2021. Carroll County became an independent workforce area of the state effective July 1, 2021. 
Charged with workforce development planning, oversight, and service delivery, the board meets regularly to monitor funding, programs, and performance.  The U.S. Department of Labor –Employment and Training Administration grant provides the primary source of workforce development funding to the Department of Economic Development's Carroll County Business /Employment Resource Center through the Workforce Innovation & Opportunity Act. Carroll County Government also supports the program with funding in addition to two newly awarded grants – the federal American Rescue Plan Act of 2021 and Maryland's State and Local Fiscal Recovery Fund.
Comprised of prominent industry sector business leaders along with workforce partner agency  representatives, the appointed members include:
Denise Beaver, Deputy Director, Carroll County Department of Economic Development
Karen Bernard, Assistant Director, Carroll County Department of Social Services
Steven Berry, Sr. Dir., Career & Continuing Professional Education, Carroll Community College
Brady Chapman, Assistant Director, Human Resources, Penguin Random House
William Eckles , Supervisor of Career and Technical Education, Carroll County Public Schools
Suzy Dyer-Gear, MAS, SPHR, SHRM-SCP, Vice President, Human Resource, Lutheran Social Ministries of Maryland
Matt Franzén, Sales Corporate Manager, The Best Western, Westminster
Julie Givens, Labor Exchange Administrator, Maryland Department of Labor
Anita Hammond, Manager of Workforce Development, LifeBridge Health
Matt LeFaivre, President, J.R. LeFaivre Construction Company
Mike McHale, Financial Secretary, IBEW Local Union 24
Sharon Plump, Regional Director/Western MD Region, MSDE Div. of Rehabilitation Services
Haresh Raithatha, Chief Operations Officer, Strouse Corporation
Brandon Sweitzer, PhD, University of the District of Columbia Professional Services and University of Maryland Global Campus
Zachary Tomlin, CEO, Tomlin Technology, Inc.
Kati Townsley, Executive Director, Carroll Technology & Innovation Council
Bryan Zuber, Owner, Stratosphere Social
"Two decades ago, I was enrolled in the Business/Employment Resource Center (BERC) youth program that was overseen by the Mid-Maryland Workforce Development Board. I know first-hand how programs like these can change the trajectory of someone's life. Our newly formed Carroll County Workforce Development Board is comprised of many talented individuals within our community. Together, I am confident that we will do great things for both jobseekers and local employers."  Zach Tomlin, Board President
Economic Development Deputy Director Denise Beaver said, "I have long believed in the integral connection between workforce development and economic development. Now, more than ever, is a critical time for our workforce system to invest targeted training funding to meet local workforce demands. With a great cross section of business leaders and dedicated workforce partners – this new board is poised to work on that primary goal."
About Carroll County Business/Employment Resource Center:
Carroll County Business/Employment Resource Center (BERC) is Economic Development's workforce agency that is part of America's Job Network and the Mid-Maryland Workforce Development Area.  The BERC mission is to develop a highly trained and effective workforce for new and existing businesses, to assist individuals in achieving employment and to encourage lifelong learning.  BERC is open Monday through Friday, 8 a.m. to 4:30 p.m. For more information please call 410-386-2820 or visit the website at www.carrollworks.com.
#  #  #