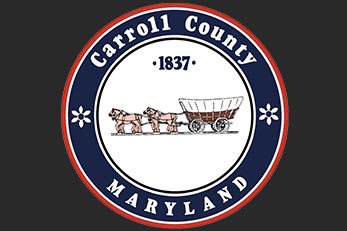 15 Sep

Carroll Rebound Business Grant Application Deadline is September 30th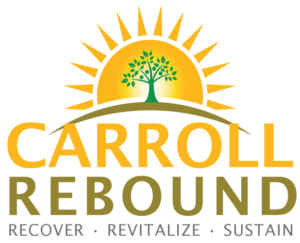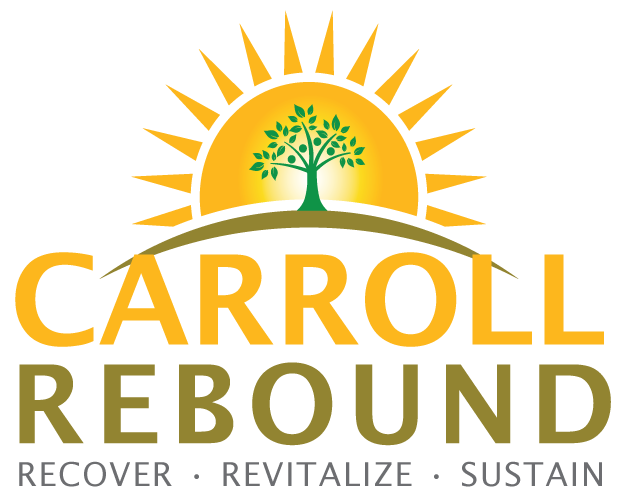 For more information:
John T. Lyburn, Director of Economic Development
410-386-2070
For Immediate Release
Carroll Rebound Business Grant Application Deadline is September 30th
Westminster, MD, Tuesday, September 15, 2020 –The Carroll County Department of Economic Development is accepting Carroll Rebound grant applications from businesses, nonprofits, and farms until September 30th at 5pm. The Carroll Rebound grant program provides grants to assist eligible Carroll County small businesses, nonprofits, sole proprietors and agribusiness/farm operations with their COVID-19 pandemic recovery efforts. Grant applications will be reviewed by an internal team with awards based on need and the pandemic's impact on the business, farm, or nonprofit.
Grant recipients have been able to get their operations back on track by staying current with software and technology needs and investing in new equipment and marketing outreach. Director of Economic Development Director Jack Lyburn shared "We have received many emails and calls about how the grant awards have helped to reposition the businesses to improve operations and regain losses. This is exactly what we had hoped that Carroll Rebound would accomplish. It is our goal to help as many businesses as we can."
More information including eligibility and applications are available online at https://carrollbiz.org/carrollrebound/.
If you have Carroll Rebound program questions, please email info@carrollbiz.org.
Interested businesses should sign up for Carroll Connect and Carroll County Economic Development e-news and watch for information via the Department of Economic Development website at https://carrollbiz.org. No-cost business counseling is also available through the Carroll County Small Business Development Center – please visit https://www.marylandsbdc.org/locations/northern-region to connect with a counselor for further business assistance.
About Carroll County Department of Economic Development
The Carroll County Department of Economic Development is a results-oriented team that creates competitive business solutions. To learn more about the programs or opportunities available in Carroll County email info@carrollbiz.org, visit https://carrollbiz.org, follow @CarrollEconDev on Twitter or call 410-386-2070.
#  #  #
Download Press Release Here