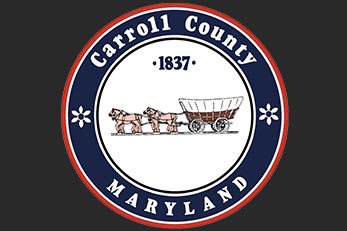 08 Nov

County's Triple A Credit Ratings Reaffirmed
Westminster, MD, Wednesday, November 8, 2023 –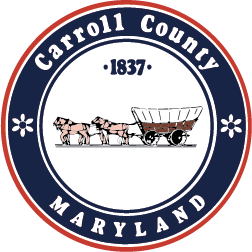 Carroll County is pleased to announce that the county remains one of the elite counties in the country to receive a triple AAA bond rating. Recently, the three major financial rating agencies, Fitch Ratings, S&P Global Ratings, and Moody's reaffirmed Carroll County's ratings of AAA/AAA/Aaa – the highest possible ratings a county can receive. The three major financial rating agencies all praised the county's financial standing.
This rating is significant as it allows the county to finance capital projects at the lowest possible cost. The county plans to issue $30 million in new issue bonds at a November 16, 2023 bond sale with proceeds dedicated to various infrastructure and other capital investments for general government, public schools, and conservation & water resources.
Links to the credit agency reports are available on the county Comptroller webpage.
"This year, for the first time in many years, our county team visited the credit rating agencies in New York and delivered a great presentation highlighting Carroll County's strengths," said Board of County Commissioner President Ed Rothstein. "The rating agencies evaluate many factors before issuing a rating for the county and the renewal of triple AAA ratings from S&P, Fitch, and Moody's is a testament to the financial success and stability of the county. The staff and the board work diligently to uphold our historically conservative fiscal management policies and strong fiscal planning to maintain this accomplished financial position."