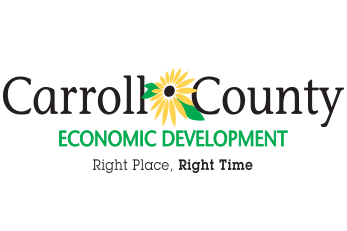 19 Oct

Carroll County Celebrates Economic Development Week October 23rd – 27th

Westminster, MD, Thursday, October 19, 2023 – Carroll County Government and the Department of Economic Development, in partnership with the Maryland Economic Development Association (MEDA), will celebrate Economic Development Week in Maryland from October 23rd through October 27th. The Board of Commissioners read a county proclamation to announce the recognition during Open Session on Thursday, October 12, 2023.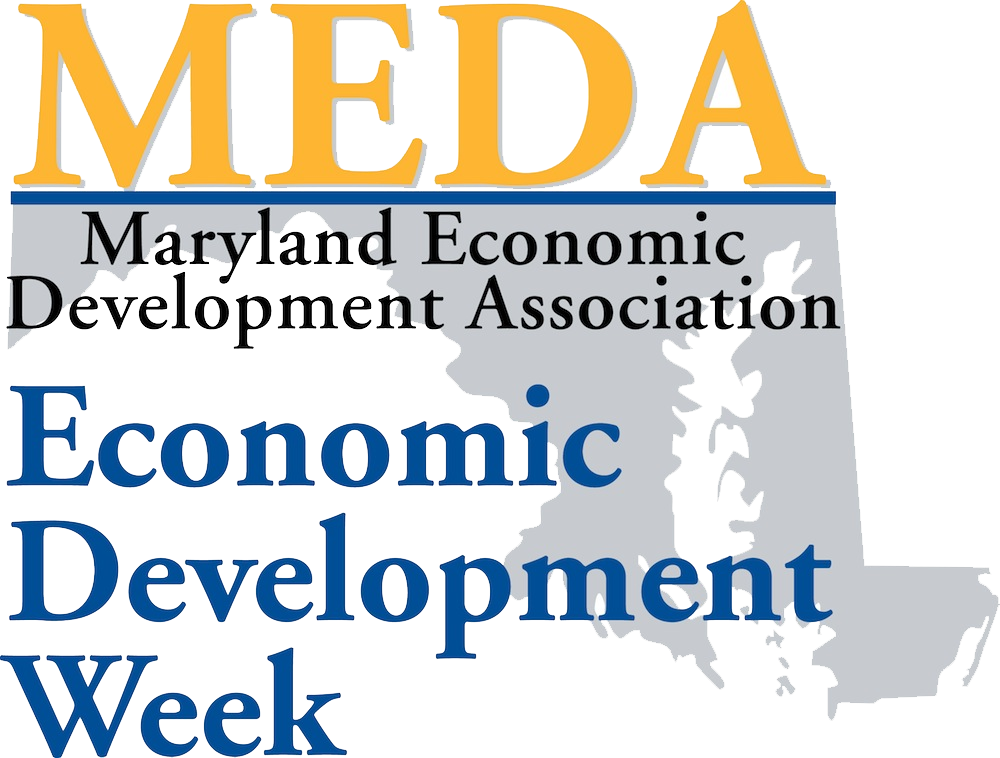 Since 2011, this week-long observation has showcased how economic development transforms lives. Events and activities hosted by various economic development organizations statewide will highlight the efforts and initiatives improving business retention, job growth, and quality of life for Maryland residents.
Carroll County celebrates Economic Development Week in Maryland to emphasize and educate the public about the importance of economic development for the State of Maryland. The week is designed to increase an understanding of economic development's contribution to the state's business climate, job retention and growth, tax base, and the overall quality of life in Maryland.
As part of these celebrations, Carroll County organizations will host the following:
"Lunch About Nothing" business networking lunch on October 23rd
Carroll County Chamber of Commerce Finksburg Pharmacy ribbon cutting celebration on October 24th
Economic Development and the City of Taneytown are hosting and sponsoring the MEDA "Innovations in Manufacturing" fall conference on October 25th at Antrim 1844 – registration is open on the MEDA website
Several Carroll Community College business education courses will be held throughout the week, including a Ready, Set, Go! virtual business start-up course offered by the Carroll County Small Business Development Center on October 26th
On October 27th, economic development team members will visit Carroll Main Street restaurants and retail shops to thank owners for adding to the local economy and all that they do to make Carroll County a great place to live and visit
Details for all events can be found on the economic development website.
"Economic development is critical for any community and is a year-round effort," said Commissioner Ed Rothstein, President of the Carroll County Board of Commissioners. "This week of recognition is appropriate to draw attention to the efforts of economic development professionals and to increase awareness for local programs and initiatives available to assist in the retention and development of existing and new businesses."
"Owning and operating a business is hard work and we want to help every Carroll business reach their goals," shared Denise Beaver, Acting Director of Carroll County Department of Economic Development and current MEDA Membership Committee Co-Chair. "The county is committed to partnerships with all Carroll businesses, large and small, and economic development works diligently with community partners to enrich and build the local economy that is so important to us all."
To learn more about Carroll County Department of Economic Development, please visit www.carrollbiz.org. To learn more about Economic Development Week in Maryland, visit www.MEDAmd.com.
# # #