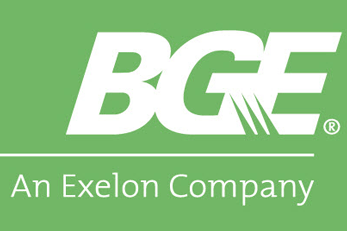 17 Jul

Last Round of BGE Energizing Small Business Grants Now Open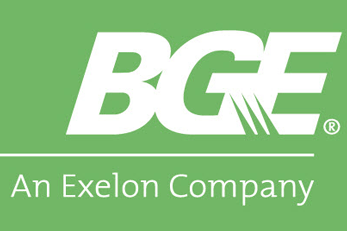 Eligible businesses located in BGE's service area can apply for a $20,000 BGE Energizing Small Business Grant.

This grant program is part of BGE's comprehensive Customer Relief and Energy Infrastructure Investment Plan, designed to help the state's economic recovery from the COVID-19 pandemic.
BGE Energizing Small Business Grants will prioritize companies operated by historically underrepresented groups that are pivoting their business in response to the pandemic.
Eligibility Requirements
Applicants must be an existing BGE electric and/or gas customer with positive BGE credit history. Other eligibility criteria include:
Be a business founded in 2020 or prior
In good standing (or on the way to) with the State of Maryland
A maximum of twenty-five (25) employees
Annual gross revenues in 2021 of less than $7 million USD
Demonstrated need for funding to support business and serve customers
Preference will be given to minority-owned and woman-owned businesses
During the first year of the BGE Energizing Small Business Grants program, BGE, Hello Alice, and GEN Global engaged over 400 partner organizations and 10,000 small businesses, dispersed $3.5M in funds to 176 diverse small business owners across a variety of industries in the state of Maryland and provided continued support to non-recipients through access to unlimited tools, resources and step-by-step guides within the Hello Alice platform.
Last Opprtunity to Apply for BGE Energizing Small Business Grants
July 18, 2022 – August 26, 2022
LEARN MORE & APPLY