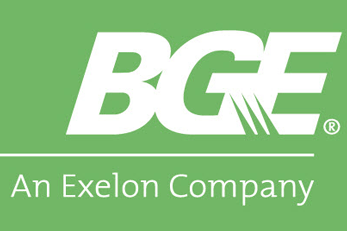 01 Sep

BGE Starts Last Round of Energizing Small Business Grants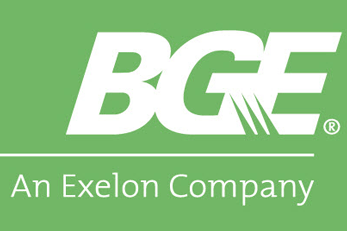 Applications for BGE Energizing Small Business Grants of up to $20,000 to eligible businesses now open

BGE is pledging $15 million to assist Maryland's small businesses with COVID-19 relief and recovery.
Eligible businesses located in BGE's service area can apply for a $20,000 BGE Energizing Small Business Grant.
This grant program is part of BGE's comprehensive Customer Relief and Energy Infrastructure Investment Plan, designed to help the state's economic recovery from the pandemic.
Eligibility Requirements
Applicants must be a for-profit business and an existing BGE electric and/or gas business customer. Additional eligibility criteria include:
Must have a minimum of one (1) employee and a maximum of twenty-five (25) employees.
Have annual gross revenues in 2020 of less than $7 million USD.
Demonstrated need of funding to support business and serve customers.
Preference will be given to minority-owned and woman-owned businesses.
Three Opportunities to Apply for BGE Energizing Small Business Grants
January 20 – March 3, 2021
May 5 – June 16, 2021
September 1 – October 13, 2021
LEARN MORE & APPLY