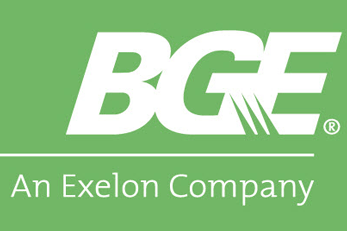 03 Apr

BGE Announces Resources for Utility Costs
Late Payments and Service Disconnections: BGE is suspending service disconnections and waiving new late payment charges at least until May 1.
Payment Options: BGE offers payment options, such as budget billing, which averages payments out over a 12-month period to help customers manage their monthly energy bill, and flexible payment arrangements including individually tailored payment installment plans.  Business customers should contact BGE's Business Customer Service Team to discuss the options – see below for contact information.
Energy Efficiency: Via BGE's Smart Energy Savers Program, business customers can tap into opportunities to maximize energy savings and reduce costs.  For more information customers can email business@bgesmartenergy.com or call 1-877-685-SESP(7377).
Smart Energy Economic Development (SEED): Via BGE's SEED program, new or expanding businesses may be eligible for a 75% discount on construction costs and/or 25% discount on monthly distribution and demand charges.
Business Customer Service: Business customers can contact BGE's Business Customer Service Team (BCST) directly at 1-800-265-6177 or businesscustomerservice@bge.com.  The BGE representatives are specifically trained to handle the needs of commercial customer accounts.
USEFUL BUSINESS COVID-19 RESOURCES