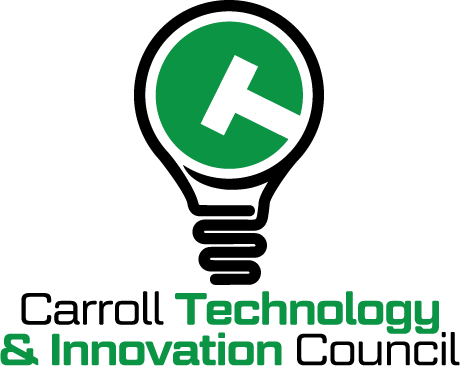 Please join the Carroll Technology and Innovation Council Executive Director, Chris Abell, for conversation the second Thursday of every month at 8:00 am. This is a chance to introduce yourself, catch up over some coffee or tea, ask questions about your membership, and converse about ideas and opportunities!
CTIC invites everyone to come and strengthen their connection. Whether you have been a member for years or you are a new member, your experiences and observations matter to Chris and the Council's mission.
There is limited space for this event, registration is required.