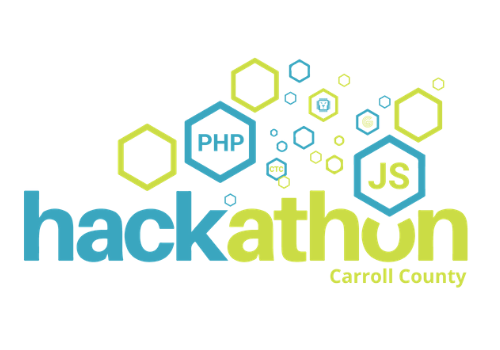 Hackathons are challenging and fun experiences where people learn how to design, build, and pitch an app in a weekend. These apps may change the world or maybe just change Carroll County.
Learning is at the heart of the Carroll County Hackathon. Teams are invited to take risks and step outside of their comfort zones. It's okay to fail. We consider this Hackathon to be a beginner-level experience. Come ready to learn!
Great hackathon teams have people with diverse interests and experiences. All students with an interest in app development, graphic design, business, and/or marketing are encouraged to participate.