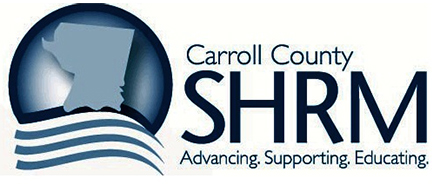 Must Attend Kick Off 2020: Christine Walters presents Employment Law, Legislative & Reg Update!
Join this engaging and interactive presentation as we bring you the news on pending legislation, regulation and ways you can shape these important public policy issues at the state and federal levels that will include: Workplace violence prevention, Ban-the-box, Fair/Predictive scheduling, Regular rate of pay, Paid family leave, Workplace civility and more.
Speaker: Christine V. Walters, J.D., MAS, SHRM-SCP, SPHR.
Ms. Walters has more than 25 years' combined experience in management, HR administration, employment law practice, and teaching.
Registration is now open, Register Today