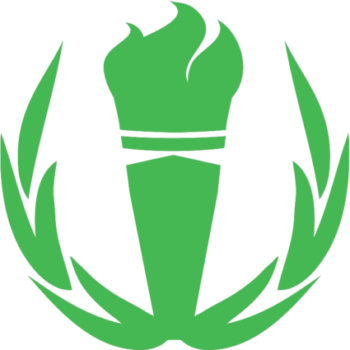 It's like American Idol meets Shark Tank, only it's LOCAL!
The contest brings together entrepreneurs, business experts, families, and friends in support of our local aspiring entrepreneurs. Through our Biz Challenges, we hope to inspire the next generation of entrepreneurs to build the businesses that will be the backbone of Carroll County for years to come.
Come out to watch five of Carroll County's finest entrepreneurs pitch their startup business and get grilled by the contest judges.
Who will win the $5,000 cash prize?