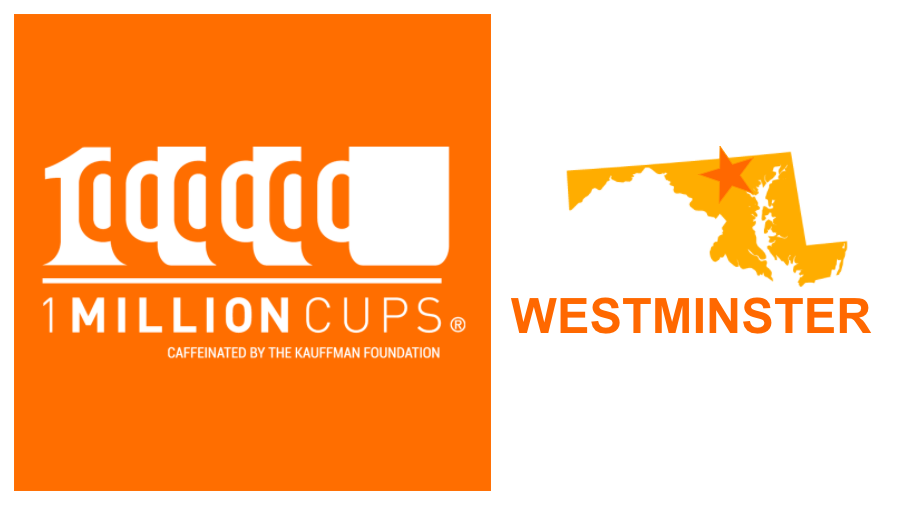 1 Million Cups is a weekly speaking event, every Wednesday morning, for our community to be introduced to 2 local entrepreneurs and businesses, and more importantly to ask how we as a community can help them!
We are excited to share details for our very first meeting on Wednesday October 28th, 9-10am. Our presenting companies will be social-impact startup Infinite Love Project (makers of the Be Kind signs as seen everywhere) and fog computing startup Dirigible Systems (a Carroll Biz Challenge Finalist).
The first few meetings will be held via Zoom. To attend, please click the "Follow" button on our website and we will send you the Zoom link information.
The Zoom call will open at 8:30am for anyone who wants to 'meet and greet' ahead of the presentations. The presentations will occur from 9-10am.