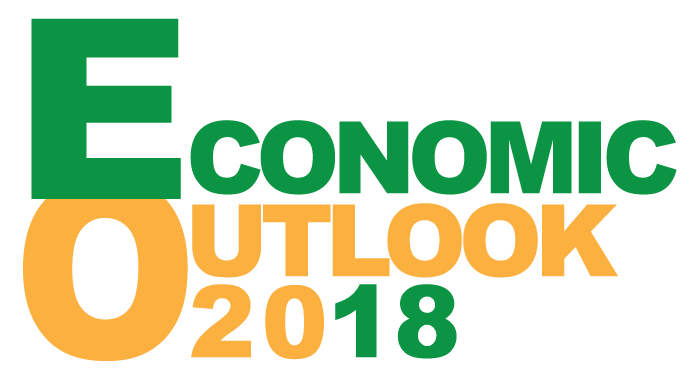 02 Apr

Economic Development Hosts 17th Annual Economic Outlook

The Carroll County Department of Economic Development held its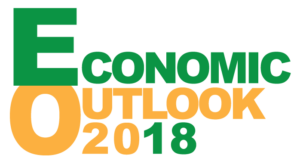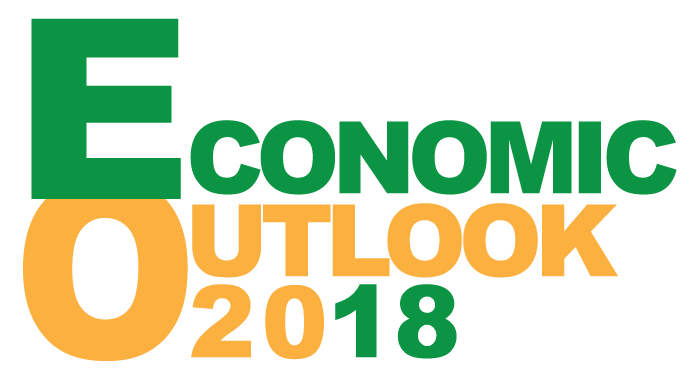 2018 Annual Economic Outlook seminar on Thursday, March 29th at the Portico of St. John in Westminster. The seminar, sponsored by BB&T, was attended by over 250 local business people, government officials and educators.
This year's presentation title "Brown Sugar: Rockin' the Economic Data" and theme is derived from classic Rolling Stones hits and was again delivered by Anirban Basu, Chairman & CEO of Sage Policy Group, Inc. Mr. Basu, a regional economist, Chairman of the Maryland Economic Development
Commission and noted lecturer, provided a review of the economy from an international, national, Maryland, and Carroll County perspective. The seminar concluded with a summary statement of abundant job opportunities, increased corporate profitability and growing consumer and business confidence with a cautionary anecdote regarding future global and financial impacts.
Jack Lyburn, Director of Economic Development, kicked off the event and shared Carroll industrial highlights achieved over the last two years which included:
Total capital investment – $282,000,000
Total square footage added – 1.5 million square feet
Total new employees added – 1,060
Retained employees – 1,510
Total new taxes gained – $2,550,000
Director Lyburn said, "The Carroll County economy is strong and growing; we have had unprecedented business expansions and relocations which have added jobs, strengthened our manufacturing sector and diversified our local economy."
Mr. Basu's presentation is available below in PDF format.
2018 Economic Outlook Presentation (1.7MB)