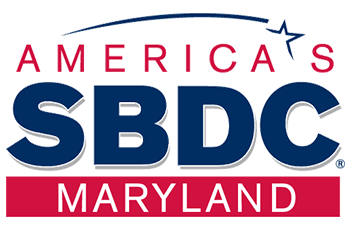 The Carroll County Small Business Development Center is pleased to offer an access to capital seminar for businesses looking to expand. Businesses, particularly those in rural areas of the county, are encouraged to attend. Attendees will learn about loan guarantee programs that support business expansion offered by the U.S. Small Business Administration and U.S. Department of  Agriculture. These loan guarantee programs cover a wide range of business needs with very attractive terms.
Bankers are encouraged to attend; time will be allotted at the end of the presentations for companies to meet with bankers to talk about their working capital needs and strategies to meet them.
Business needs covered include: Buying and leasing commercial real estate, Business acquisition, Plant and equipment purchases, Personnel expenses, Export business development, Inventory costs, Accounts receivable.
To register: call Steve Colella, Carroll County Small Business Development Consultant at 443-356-2818 or email scolella@harford.edu.